What's On The Grill? May 9th – May 16th
Welcome Exiles to this week's  What's On The Grill?, the weekly mini-review corner where we get to blast about whatever we've caught recently, feasted on with our eyes as some say.
This week on the grill: An art house "masterpiece", bad cheesy horror, and a friendly rom-com.
---
Under The Skin (2013)
"A mysterious young woman seduces lonely men in the evening hours in Scotland. However, events lead her to begin a process of self-discovery."
3.5/5- Ok going to get this out of the way right now…It's just not as deep and thought provoking as people (critics) want to claim it to be. I don't mind slow pace but this was glacial at best. There are many elements that are top notch but ultimately just doesn't make the impact it could or should. This is definitely Scarlett Jo's best acting performance and I absolutely love the score. No desire for a re-watch.
---
The Unholy (1988)
"A priest battles a demon that kills sinners in the act of sinning."
2.5/5- Generic "good vs evil" Satanic type of 80's horror movie. Cheesy acting, bad dialogue but the ending bumps it up a half a point. Demon Dwarfs? I mean come on that's great stuff right there.
---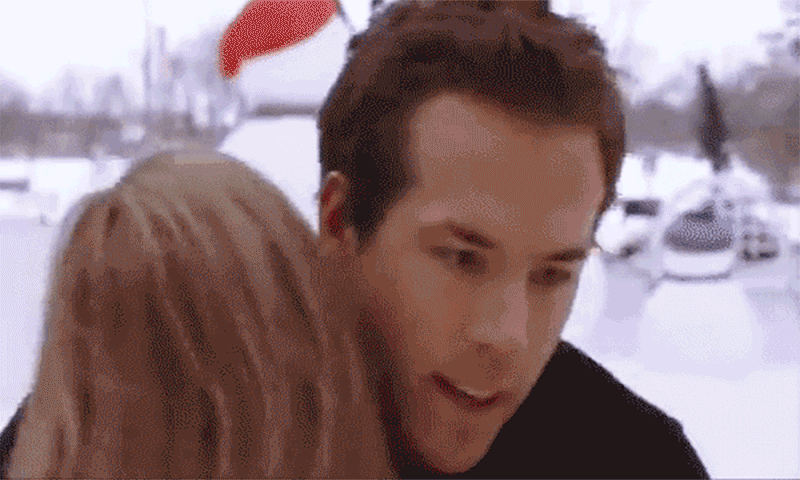 Just Friends (2005)
"While visiting his hometown during Christmas, a man comes face-to-face with his old high school crush whom he was best friends with — a woman whose rejection of him turned him into a ferocious womanizer."
3.5/5- I just love this movie. it's one of my go to comedies to put on to fall asleep to. Anna Faris is hilarious as your typical bleached blonde teeny bop sex symbol. This is one of the first roles I really like Ryan Reynolds in as he showed solid timing and chemistry with every character. Amy Smart well is Amy Smart like every other roles of hers. Perfect roles for Chris Klein as a douche. Just a fun silly movie.
---
TV Watched-
Breaking Bad-End of Season 3 and beginning of Season 4
Last Chance U– Season 3
---
From the 'tubes-
That's it for another What's On The Grill?, folks!
Tell us about what YOU'VE been watching lately in the comments below! Any great shows that caught you off guard or movies that rocked your world?
Sound off in the comments!