Welcome Exiles to this week's  What's On The Grill?, the weekly mini-review corner where we get to blast about whatever we've caught recently, feasted on with our eyes as some say.
This week on the grill: A journey through some classic pop culture, an intimate sci fi tale, a classic game night to remember, a living nightmare, and some spy thriller fun. Enjoy!
---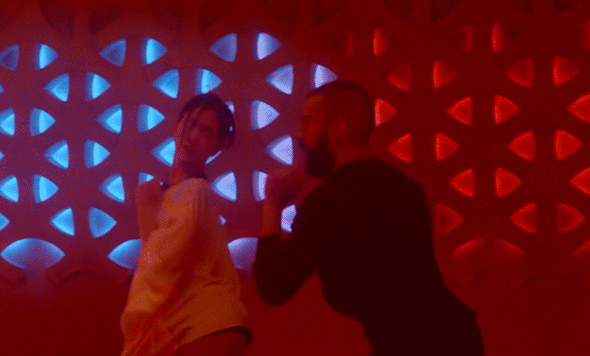 Ex Machina (2015)
"A young programmer is selected to participate in a ground-breaking experiment in synthetic intelligence by evaluating the human qualities of a breath-taking humanoid A.I."
4/5- I enjoyed the scaled back nature of a more intimate sci fi film that is top notch in all the technical areas but I ultimately feel it missed the oomph needed to make it memorable. A little predictable but original enough to stand out above generic A.I. stories. Absolutely loved the dance scene. Alex Garland certainly has my attention.
---
Ready Player One (2018)
"When the creator of a virtual reality world called the OASIS dies, he releases a video in which he challenges all OASIS users to find his Easter Egg, which will give the finder his fortune."
4/5- Took me a little while to get into this but once it hooked me around the dance club scene, it was an extremely fun ride. All the easter eggs were a bit much and not enough at times but there were some really cool ones with The Shining scene and Chucky being a couple of my favorites. I had even more fun on the rewatch.
---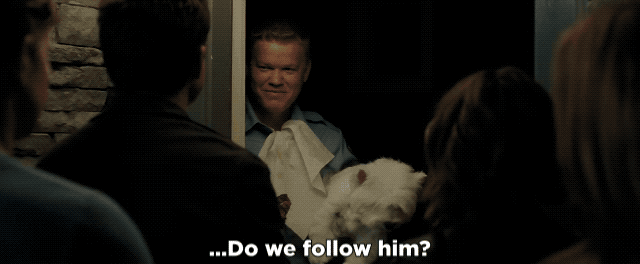 Game Night (2018)
"A group of friends who meet regularly for game nights find themselves entangled in a real-life mystery when the shady brother of one of them is seemingly kidnapped by dangerous gangsters."
3.5/5- A goofy comedy ensemble that was a decent thrill ride with some genuine laughs. McAdams is just a cutie patootie and Jesse Plemons killed me everytime he was on screen.
---
Last Shift (2014)
"A rookie cop's 1st shift alone in the last night of a closing police station turns into a living nightmare."
3/5 – A cliched and run of the mill Assault on Precinct 13 rip off with ghosts but done fairly well. It's creepy enough and doesn't rely on just jump scares. Worth a watch.  
---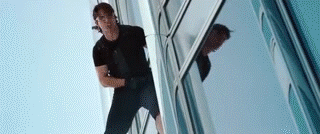 Mission Impossible (2011)
"The IMF is shut down when it's implicated in the bombing of the Kremlin, causing Ethan Hunt and his new team to go rogue to clear their organization's name."
3.25/5- Taken me a while to get into this franchise but half way through Ghost Protocol I began enjoying myself. Fun stunts and action. Addition of Jeremy Renner helped. Looking forward to Rogue Nation.
---
TV Watched-
Dexter– Season 4
Last Chance U– Season 3
South Park– Episodes The Succubus, D-Yikes, Night of the Living Homeless, Make Love Not Warcraft
That's it for another What's On The Grill?, folks!
Tell us about what YOU'VE been watching lately in the comments below! Any great shows that caught you off guard or movies that rocked your world?
Sound off in the comments!