Welcome Exiles to this week's  What's On The Grill?, the weekly mini-review corner where we get to blast about whatever we've caught recently, feasted on with our eyes as some say.
WOTG? question of the week-
If you could put Robocop in any movie of your choosing (other than the Robocop movies), which movie would you pick?
---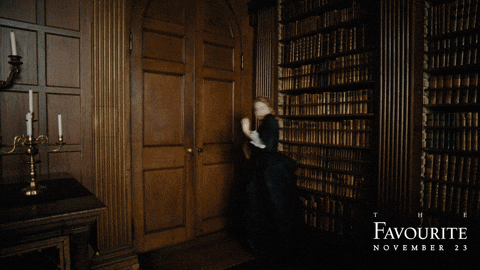 The Favourite (2018)
"In early 18th century England, a frail Queen Anne occupies the throne and her close friend, Lady Sarah, governs the country in her stead. When a new servant, Abigail, arrives, her charm endears her to Sarah."
4.25/5- Yorgos is a weird dude and he sees the world in a different way bu this is easily my favourite film of his. There was weird uncomfortable laughs. Olivia Colman definitely earned her praise for this performance. She really embraced an unflattering role and thrived in it. Emma and Rachel were just fantastic playing off each other. I'd like to see Emma play a dark villain some day. No Cruella doesn't count.
---
Triple Frontier (2019)
"Loyalties are tested when five former special forces operatives reunite to steal a drug lord's fortune, unleashing a chain of unintended consequences."
3.5/5- A pretty fresh take on a group of special forces soldiers going on a mission to take out a drug dealer and rob him of his drug money. Pretty solid cast that had good chemistry. If they would have cut about 20 minutes off of the run time to make it feel tighter overall, I feel this could have been so much better. Definitely worth a watch.
---
A Most Violent Year (2014)
"In New York City 1981, an ambitious immigrant fights to protect his business and family during the most dangerous year in the city's history."
3.75/5- My man crush on Oscar Issac continues. He plays a conflicted and different type of "Godfather". Using brains over bullets. I'm just not a fan of Jessica Chastain's acting. I think a stronger actress here could have helped. 
---
Instant Family (2018)
"A couple find themselves in over their heads when they foster three children."
FML/5- Well this is what I get for making my wife watch The Favourite. This was bad from the get go. Thankfully she hated it as much as I did and we didn't finish this bland by the numbers travesty. The fact that this is so highly rated on RottenTomatoes just shows what a joke that system is.
---
TV Watched-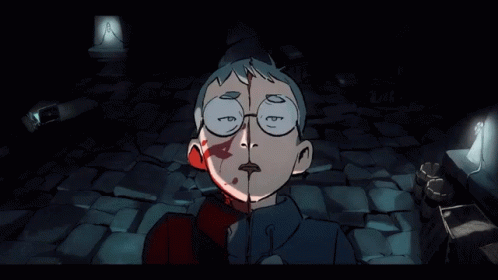 Love, Death & Robots (2019)
"A collection of animated short stories that span various genres including science fiction, fantasy, horror and comedy."
Like a cross between Black Mirror and Heavy Metal. Nothing awful but nothing great. I do like how short they are though. I welcome more of these.
---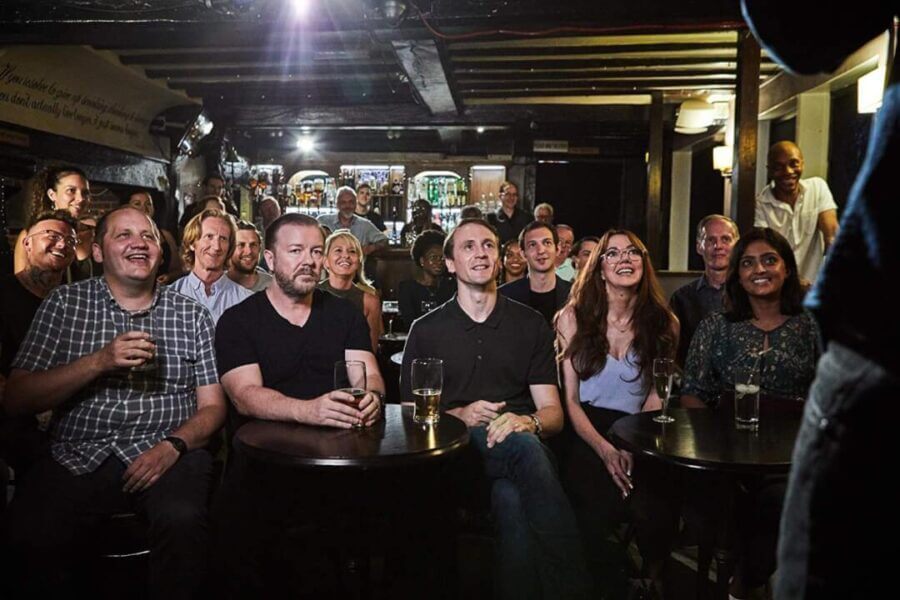 After Life (2019)
"After Tony's wife dies unexpectedly, his nice-guy persona is altered into an impulsive, devil-may-care attitude taking his old world by storm."
Absolutely loved this and Ricky Gevaris was brutally great as the heartbroken widower who lost the love of his life and is taking it out on the world. He said and did the things most of us thinks but won't say or do. Some fun side characters and commentary on today's world.
That's it for another What's On The Grill?, folks!
Tell us about what YOU'VE been watching lately in the comments below! Any great shows that caught you off guard or movies that rocked your world?
Sound off in the comments!