Welcome Exiles to this week's  What's On The Grill?, the weekly mini-review corner where we get to blast about whatever we've caught recently, feasted on with our eyes as some say.
This week on the grill: I'm not ashamed of the movies I love. I will not be shaken!, a scary sister from another mister (sorry, not sorry), some mystery tv and a top notch Netflix original.
Twilight: New Moon (2009)
"Edward leaves Bella after an attack that nearly claimed her life, and in her depression she falls into yet another paranormal relationship – this time with werewolf Jacob Black."
2.5/5- This is the only one that I don't care for mainly because it focused so much on Taylor Lautner who is the worst actor of the series which is saying a lot. Introduction of the Volturi was fun.
---
Twilight: Eclipse (2010)
"As a string of mysterious killings grips Seattle, Bella, whose high school graduation is fast approaching, is forced to choose between her love for vampire Edward and her friendship with werewolf Jacob."
3.25/5- Ok I love this one almost as much as the first one. The Battle scene was fun, Bellla breaking her hand on Jacob's face kills me every time, and I enjoyed Victoria's arc even though I wish they hadn't replaced Rachelle Lefevre.
---
The Nun (2018)
"A priest with a haunted past and a novice on the threshold of her final vows are sent by the Vatican to investigate the death of a young nun in Romania and confront a malevolent force in the form of a demonic nun."
Spoiler
Check back tomorrow for my review.
[collapse]
---
TV Watched-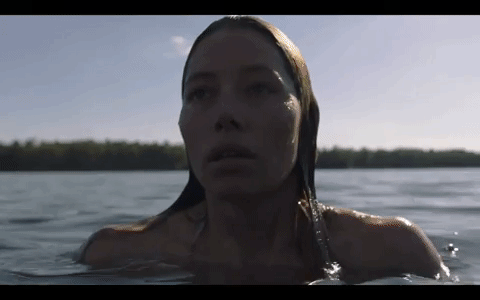 The Sinner: Season 1
"In the first season, Detective Harry Ambrose delves into the past of a troubled young mother in order to determine why she fatally stabbed a man during a beach outing but has no memory of why she committed the crime."
3/5- Solid overall mystery with a strong performance from Bill Pullman. Jessica Biel was out of her depth here. Someone who could carry this would have made this better. 
---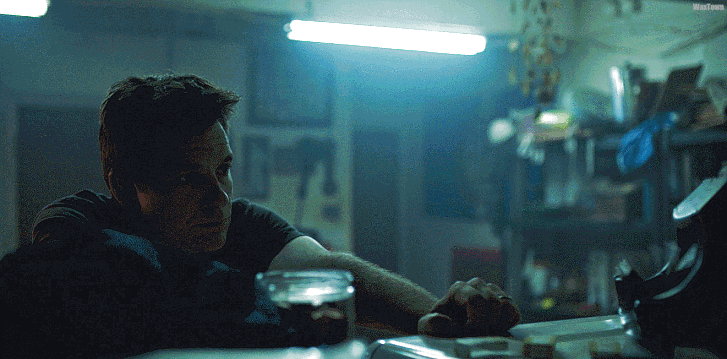 Ozark: Season 2 Episodes 1-5
"A Chicago-based financial advisor relocates his family to the Missouri Ozarks when his dealings with a drug cartel go awry."
Season 1 was solid. Season 2 starting off slow but picking up. I'm not a big Bateman fan but he is perfect for this role.
That's it for another What's On The Grill?, folks!
Tell us about what YOU'VE been watching lately in the comments below! Any great shows that caught you off guard or movies that rocked your world?
Sound off in the comments!