This week on the grill: I thought it would be a fun to talk about some of the best and the worst from What's On The Grill?during 2018. I watched and reviewed 152 movies this year. Here are my ten best and worst reviewed movies from the Grill this year (Only counting the movies covered on WOTG? since I took over in May), along with some of the best TV. Let me hear some of your best and worst from the past year. 
The Best–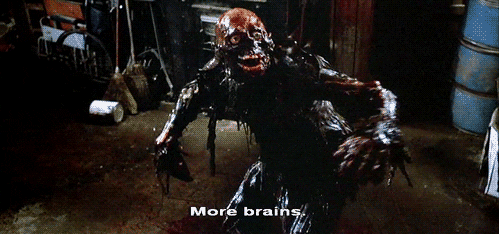 The Return of the Living Dead (1985)
"When two bumbling employees at a medical supply warehouse accidentally release a deadly gas into the air, the vapors cause the dead to rise again as zombies."
My Rating- 5/5
---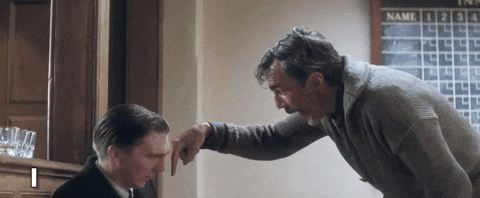 There Will Be Blood (2007)
"A story of family, religion, hatred, oil and madness, focusing on a turn-of-the-century prospector in the early days of the business."
My Rating- 5/5
---
Schindler's List (1993)
"In German-occupied Poland during World War II, Oskar Schindler gradually becomes concerned for his Jewish workforce after witnessing their persecution by the Nazi Germans."
My Rating- 4.75/5
---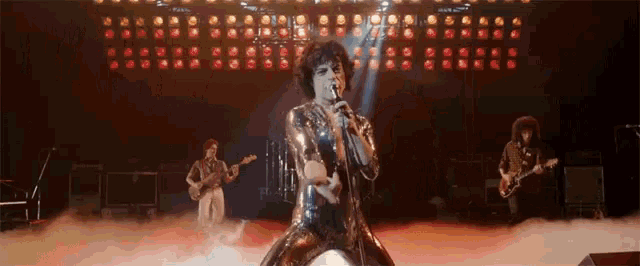 Bohemian Rhapsody (2018)
"A chronicle of the years leading up to Queen's legendary appearance at the Live Aid (1985) concert."
My Rating- 4.5/5
---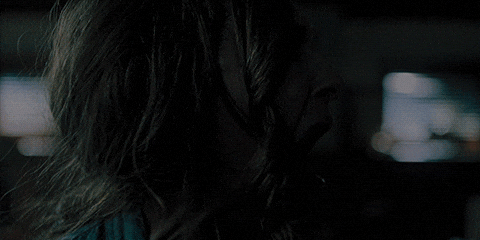 Hereditary (2018)
"After the family matriarch passes away, a grieving family is haunted by tragic and disturbing occurrences, and begin to unravel dark secrets."
My Rating- 4.75/5
---
Seven (1995)
"Two detectives, a rookie and a veteran, hunt a serial killer who uses the seven deadly sins as his motives."
My Rating- 4.5/5
---
Thief (1981)
"Coming closer to his dream of leading a normal life, a professional safecracker agrees to do a job for the Mafia, who has other plans for him."
My Rating- 4.5/5
---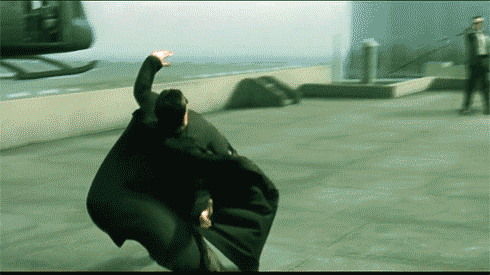 The Matrix (1999)
"A computer hacker learns from mysterious rebels about the true nature of his reality and his role in the war against its controllers."
My Rating- 4.5/5
---
Warrior (2011)
"The youngest son of an alcoholic former boxer returns home, where he's trained by his father for competition in a mixed martial arts tournament – a path that puts the fighter on a collision course with his estranged, older brother."
My Rating- 4.25/5
---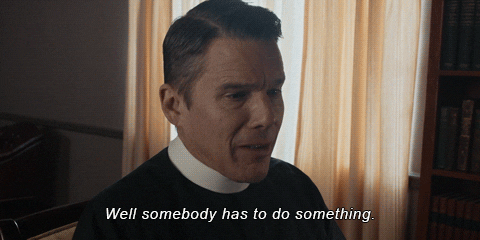 First Reformed (2017)
"A minister of a small congregation in upstate New York grapples with mounting despair brought on by tragedy, worldly concerns and a tormented past."
My Rating- 4.25/5
---
The Worst–
Mazes and Monsters (1982)
"Bound together by a desire to play "Mazes and Monsters," Robbie and his three college classmates decide to move the board game into the local legendary cavern."
My Rating- 1/5
---
Deadly Prey (1987)
"A group of sadistic mercenaries kidnap people off the streets and set them loose on the grounds of their secret camp, so the "students" at the camp can learn how to track down and kill their prey."
My Rating-1/5
---
Freddy's Dead: The Final Nightmare (1991)
"Dream-haunting Freddy Krueger returns once again to prowl the nightmares of Springwood's last surviving teenager, and of a woman whose personal connection to Krueger may mean his doom."
My Rating-1.5/5
---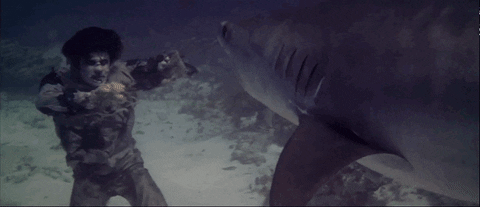 Zombie 2 (1979)
"Strangers searching for a young woman's missing father arrive at a tropical island where a doctor desperately searches for the cause and cure of a recent epidemic of the undead."
My Rating-2/5
---
Billy Club (2013)
"Fifteen years after a gruesome triple homicide devastated their Little League baseball team, four friends reunite to commemorate their dead coach and fallen teammates. A mystery unfolds as the secrets from their past return to haunt them and a vengeful killer, hidden by an antique umpire's mask, returns to even the score."
My Rating-2/5
---
Love is a Gun (1994)
"A photographer who's afraid he's slowly losing his grip on reality is seduced by a disturbed married model. She claims it's their destiny to be together. Her husband disagrees. The photographer starts having a strange feeling of deja vu."
My Rating-2/5
---
Jackals (2017)
"Set in the 1980s, an estranged family hires a cult deprogrammer to take back their teenage son from a murderous cult, but find themselves under siege when the cultists surround their cabin, demanding the boy back."
My Rating-2.5/5
---
10 to Midnight (1983)
"A LAPD detective is on the trail of a very handsome young man who had been seducing and slashing many young women to death."
My Rating- 2.5/5
---
A Fish Called Wanda (1988)
"In London, four very different people team up to commit armed robbery, then try to doublecross each other for the loot."
My Rating-2.5/5
---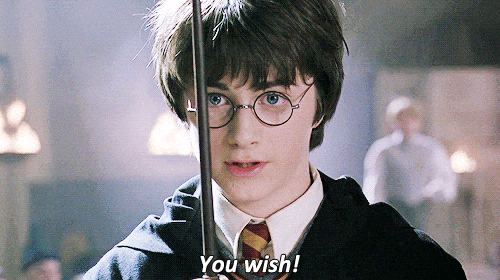 Harry Potter and the Sorcerer's Stone (2001)
"An orphaned boy enrolls in a school of wizardry, where he learns the truth about himself, his family and the terrible evil that haunts the magical world."
My Rating-2.5/5
---
Best of TV watched–
Sharp Objects- HBO Mini-Series-8 Episodes
"A reporter confronts the psychological demons from her past when she returns to her hometown to cover a violent murder."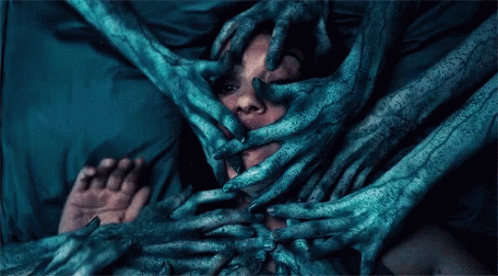 The Haunting of Hill House- Netflix Mini-Series-10 Episodes
"Flashing between past and present, a fractured family confronts haunting memories of their old home and the terrifying events that drove them from it."
Glow– Season 2
"A look at the personal and professional lives of a group of women who perform for a wrestling organization in Los Angeles during the 1980s."
Daredevil– Season 3
A blind lawyer by day, vigilante by night. Matt Murdock fights the crime of New York as Daredevil.
That's it for another What's On The Grill?, folks!
Tell us about what YOU'VE been watching lately in the comments below! Any great shows that caught you off guard or movies that rocked your world?
Sound off in the comments!