Welcome Exiles to this week's  What's On The Grill?, the weekly mini-review corner where we get to blast about whatever we've caught recently, feasted on with our eyes as some say.
This week on the grill: Happy New Year errbody! Here is to a great 2019 for y'all and hopefully some great movies and TV for us to enjoy! Last week I shared my top and bottom 10 reviewed movies that appeared in WOTG? this year. This week I will share my best and worst 5 of the 2018 movies I watched. There are still several big hitters I need to see but I ended up watching 46 movies from 2018 and here we go. Feel free to share your best and worst of 2018 or what you watched over the holidays. Enjoy!
Top 5-
5. A Quiet Place
"In a post-apocalyptic world, a family is forced to live in silence while hiding from monsters with ultra-sensitive hearing."
My Rating-4/5
---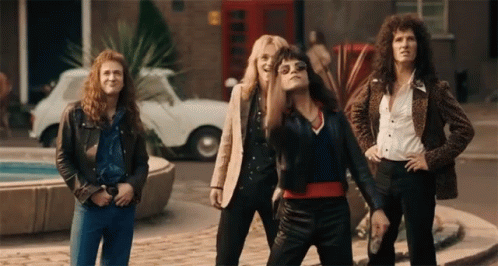 4.Bohemian Rhapsody
"The story of the legendary rock music band Queen and lead singer Freddie Mercury, leading up to their famous performance at Live Aid (1985)."
My Rating-4.5/5
---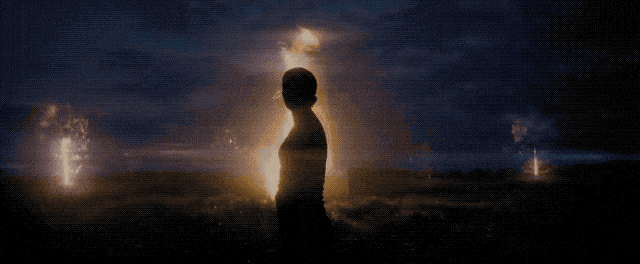 3.Annihilation
"A biologist signs up for a dangerous, secret expedition into a mysterious zone where the laws of nature don't apply."
My Rating- 4.5/5
---
2.Avengers: Infinity War
"The Avengers and their allies must be willing to sacrifice all in an attempt to defeat the powerful Thanos before his blitz of devastation and ruin puts an end to the universe."
My Rating- 4.75/5
---
1.Hereditary 
"After the family matriarch passes away, a grieving family is haunted by tragic and disturbing occurrences, and begin to unravel dark secrets."
My Rating- 4.75/5
---
Bottom 5-
42.Mission Impossible:Fallout
"Ethan Hunt and his IMF team, along with some familiar allies, race against time after a mission gone wrong."
My Rating-2.5/5
---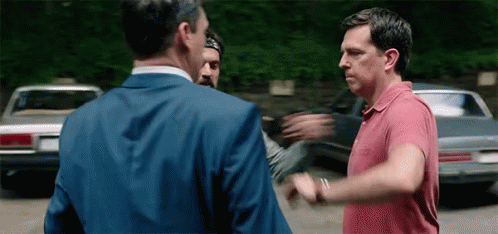 43.Tag
"A small group of former classmates organize an elaborate, annual game of tag that requires some to travel all over the country."
My Rating- 2.5/5
---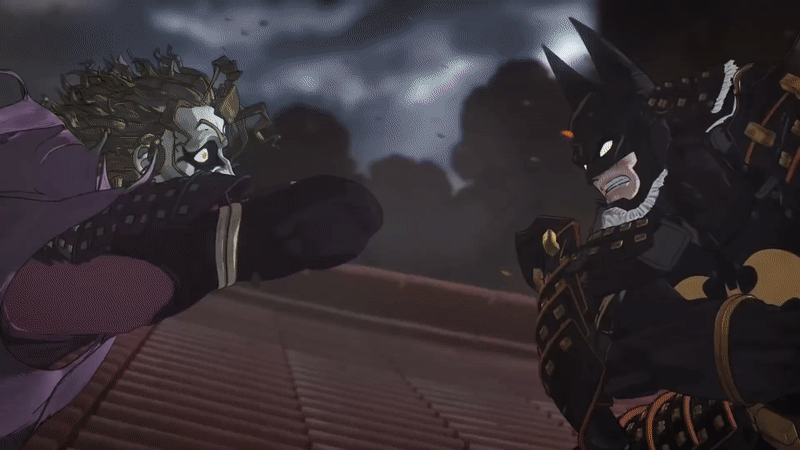 44.Batman Ninja
"Batman, along with a number of his allies and adversaries, finds himself transplanted from modern Gotham City to feudal Japan."
My Rating 2.25/5
---
45.Rampage
"When three different animals become infected with a dangerous pathogen, a primatologist and a geneticist team up to stop them from destroying Chicago."
My Rating- 2/5
---
46.The Cloverfield Paradox
"Orbiting a planet on the brink of war, scientists test a device to solve an energy crisis, and end up face-to-face with a dark alternate reality."
My Rating- 1.5/5
That's it for another What's On The Grill?, folks!
Tell us about what YOU'VE been watching lately in the comments below! Any great shows that caught you off guard or movies that rocked your world?